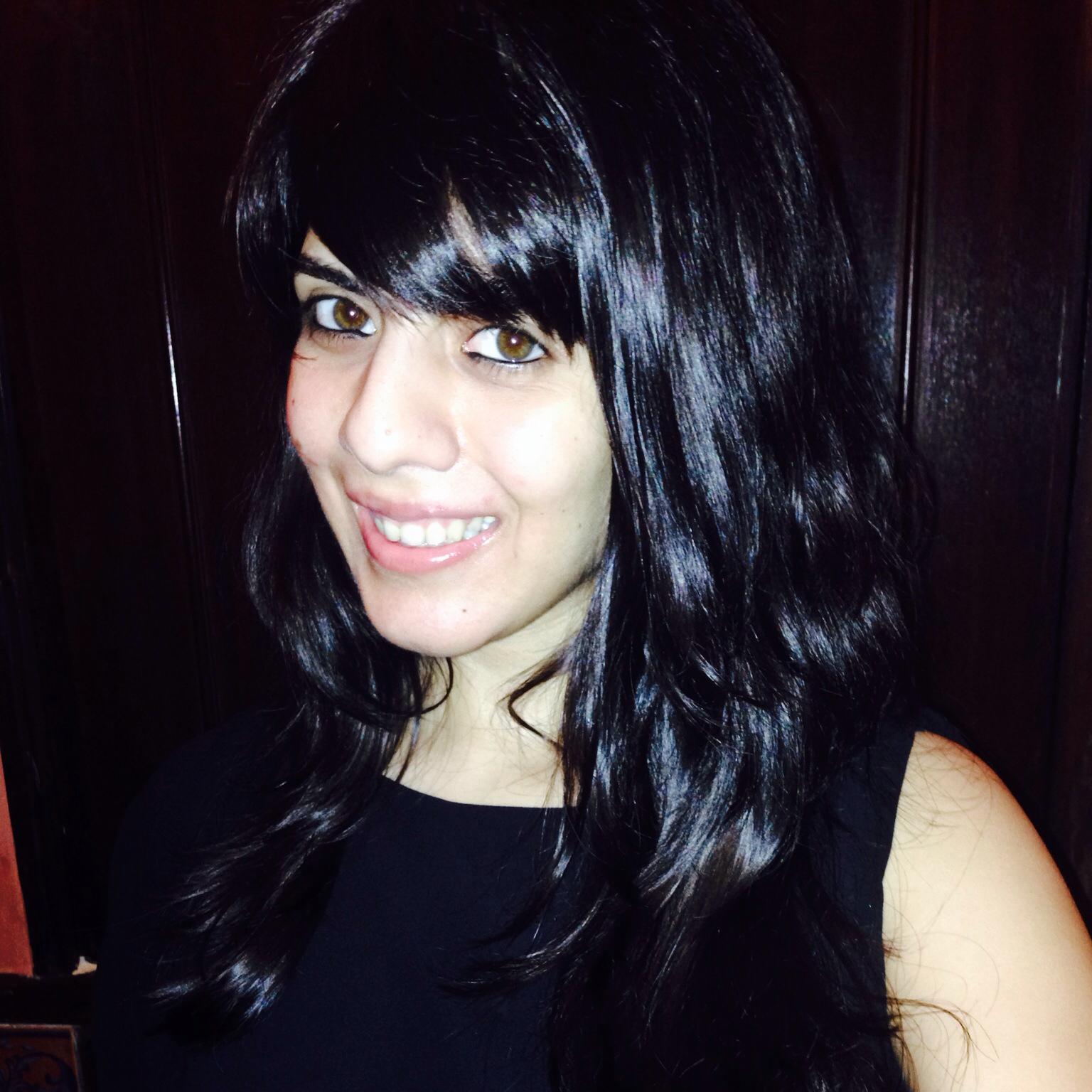 Amrita
Puri
After completing her Masters in Journalism from Asian College of Journalism, Chennai, Amrita worked as a television journalist with a leading news channel in India for over a year before shifting gears to her true calling and finding her passion in general entertainment and events. She has an experience of over nine years in the entertainment business with general entertainment channels, leading production houses and event management companies. During the course of her work she has channelized her strengths and donned several hats lending her creative bent of mind and flair with words to create outstanding shows with great recall value.
A realist dreamer, in her free time she likes to read, put to pen random thoughts, go for long walks or just gaze at the stars.
What the team says about Amrita
Never the one to mince words, she rather uses her charm to exquisitely sparkle them with a dash of humour. She has the midas touch and adds the X factor to any event.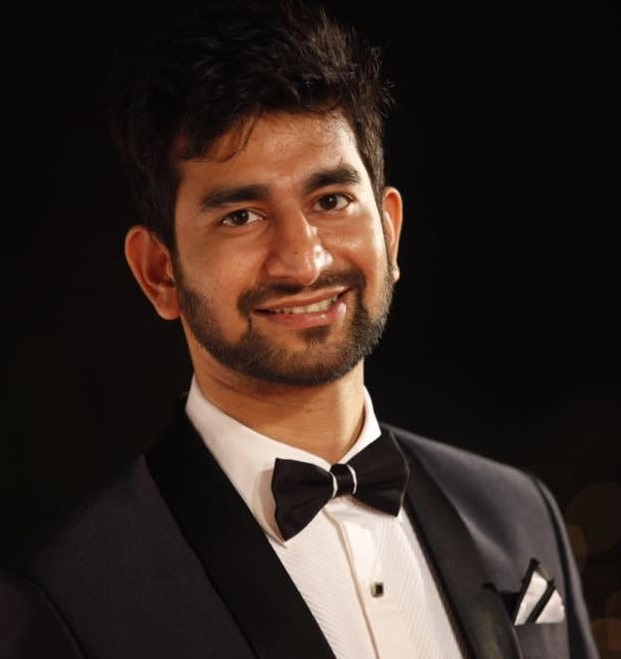 Keyur
Shah
On completing his Bachelors in Mass Media from Mumbai University, Keyur went on to do his Post Graduation in International Events Management from Leeds Metropolitan University, United Kingdom (now Leeds Beckett University), and learnt the international best practices of the industry from the industry leaders and practitioners and realized his passion in the events industry. In his twelve year long journey in the field of entertainment and events he has put his skills in action at numerous events and has aced his favourite role as the Main Stage Manager in prestigious International and National projects. He has also received formal training in Sports Business Operations from New York University in 2014 and recently in Global Business from Harvard Business School Online.
A sports enthusiast, he has represented Mumbai in the Under 17 Cricket team and as a district level athlete. Also, he has represented Little Ribston Cricket Club, UK, as an all-rounder.
What the team says about Keyur
His love for travel and the nomadic routine makes him an ideal event planner and executor for any destination. There is a high probability that he would have already executed an event at your chosen destination and could help you navigate the new city with élan. He has an original quirky sense of style and has been sporting a beard long before it became fashionable to have one.